Simplify Your Life (part 1 of 2)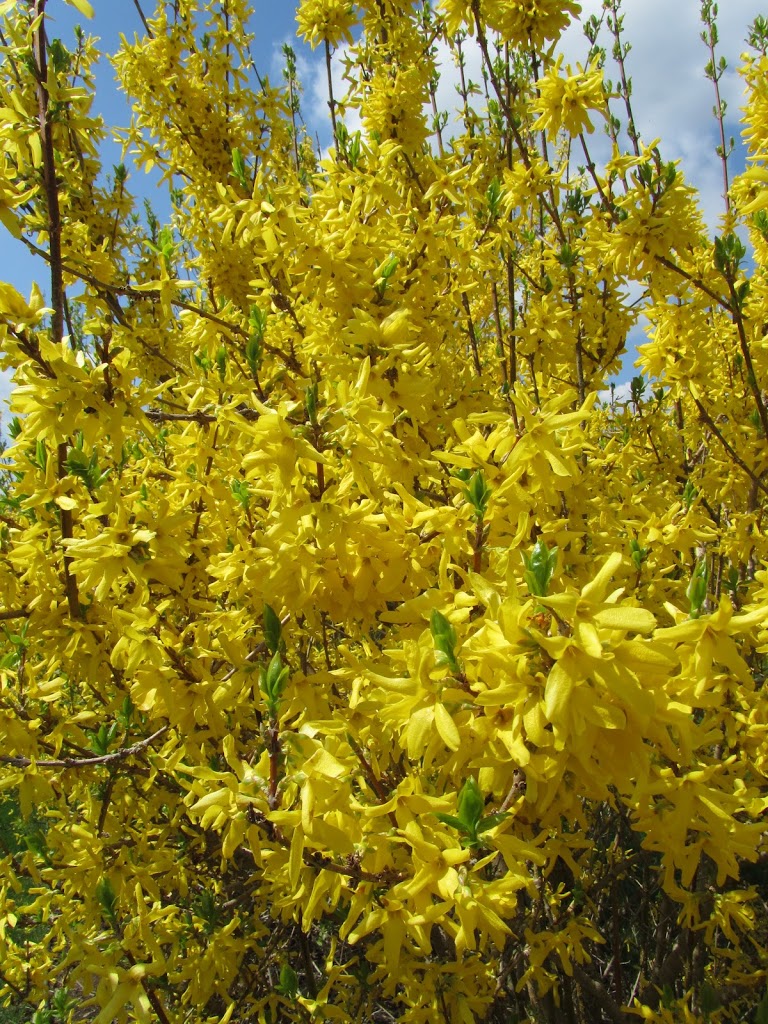 Photo Credit: Carolyn Anderson-Fermann
It seems that finally spring has sprung here in Michigan. Today was the first day I sent my children off to school without winter coats, although they insisted upon wearing their hats and mittens, perhaps feeling naked without them after a long winter.
I look forward to washing and packing away all our winter gear in the days and weeks ahead. I want to simplify and create space for the new season.
Spring and summer are always such busy times that can make us feel disorganized, stressed and overwhelmed. A little simplification can go a long way in helping us enjoy our warm weather days more.
I would love to hear what you will do to simplify your May!
Carolyn Anderson-

Fermann

is a public speaker, organizing expert and founder of Simply Organized Life. Carolyn will be presenting "Spring Clean Your Clutter" at Ann Arbor Rec & Ed. on May 10, 2013. Register now with Ann Arbor Rec & Ed.
Bring a friend to this seminar and you both will receive a free 1 hour consultation with Carolyn via telephone. Just introduce yourself on May 10th to sign up.