Spring Clean Clutter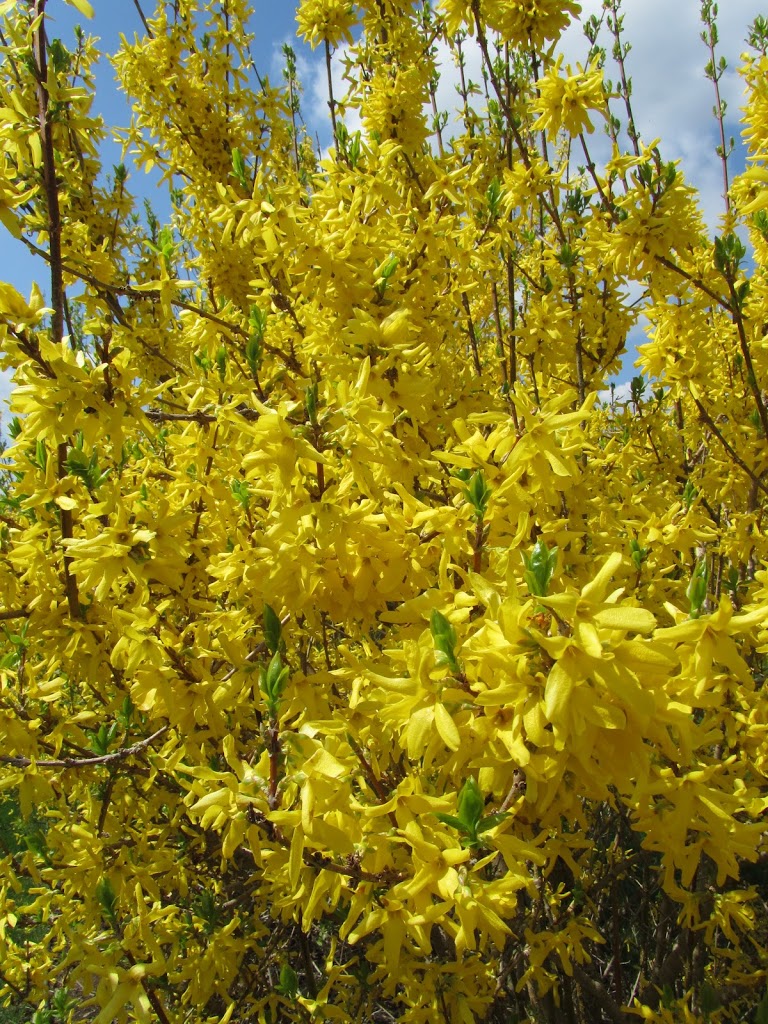 Photo Credit: Carolyn Anderson-Fermann
As a result of our long Michigan winters, the rebirth of spring seems so much sweeter. It's a fresh start. If you have been reading this blog or my newsletter for any length of time, you know that I love fresh starts.
Spring is a great time to give ourselves a fresh start when it comes to clutter. The thought of a traditional
spring cleaning
can be really overwhelming. These quick tips are intended to get you moving in the right direction without a major overhaul.
Do you have "stuff" that is blocking your way both physically and mentally? Perhaps it is clutter on your bathroom counter that makes it difficult to clean? Or maybe those papers everywhere draining your energy?
If you have clutter stopping you in your tracks, try these quick tips to help you spring clean your clutter:
Select one flat surface in your home or office that really bothers you when cluttered. Now schedule time in your calendar to clear this clutter. Once you have a clear surface, declare this sacred space and set aside 5 to 10 minutes daily to maintain clarity.
If piles of old papers are bogging you down, do a little spring cleaning and sort out everything that needs to be shredded. From Saturday, April 13, 2013

Recycle Ann Arbor

will once again be offering shredding services. The charge is $6 per banker box or $4 per grocery bag. Readers outside of the Ann Arbor area can check with their local recycling authority, credit union or bank to look for shredding events in their area.
3) Dispose of Medicine Properly
Saturday, April 27, 2013 is National Take Back Drugs Day. Through the

Drug Take Back Network

, you can properly dispose of medicine on April 27th and on most days in many communities throughout the United States. Search (top left) the

Simply Organized Life blog

for more tips on organizing and disposing of medicine.
If you need a little extra help decluttering your home or office, please

contact Carolyn

to schedule a complementary telephone consultation and be your best in 2013. I work throughout Washtenaw County in person and also offer virtual services over the telephone, Skype or Facetime.
Carolyn Anderson-

Fermann

is a public speaker, organizing expert and founder of Simply Organized Life. To receive a free copy of Carolyn's "Secrets of a Simply Organized Life" and a monthly subscription to the e-newsletter "Your Simply Organized Life" sign up here.